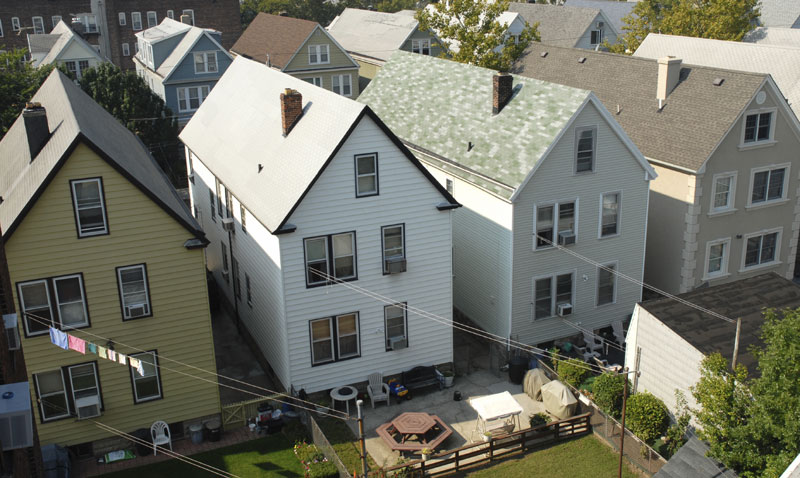 Renters Insurance
There is only one way to protect your personal belongings and everything else that you own in the house or apartment that you rent. That is by obtaining a renter's insurance policy. Here at Rebecca Harding Agency in Texas, we provide renter's insurance policies that you can benefit from greatly. Always remember that while you cannot predict what natural disasters may take place or prevent your home from getting broken into, there are still ways that you can feel secure.
Is renter's insurance required in Texas?
No, renter's insurance is not required in Texas. However, a property management company or landlord may require all renters to obtain renter's insurance. Any insurance that the landlord or property management has is to protect the building but not your own personal property. The state also has a Consumer Bill of Rights that will be given to you when you get a renter's insurance policy.
What coverage options are available?
There are normally a few different coverage options for renter's insurance which include:
Personal liability- keeps you secure if someone were to get injured in your home and pays for any legal fees
Personal property- covers repairs and helps to replace any items that you own
Loss of use- any additional living expenses are paid for if a renter needs to move while the home is being fixed
You can also pay to gain extra coverage for renter's insurance such as:
Replacement cost coverage
Actual cash value coverage
You should also create a list of everything you own in your apartment or house that can help you determine how much coverage to obtain.
Quotes
Visit our Rebecca Harding Agency website to obtain a quote for your next renter's insurance policy. We will make sure that you have enough coverage to protect your items depending on what your individual situation entails. You can also visit our website to obtain more information about all the coverage options we offer.