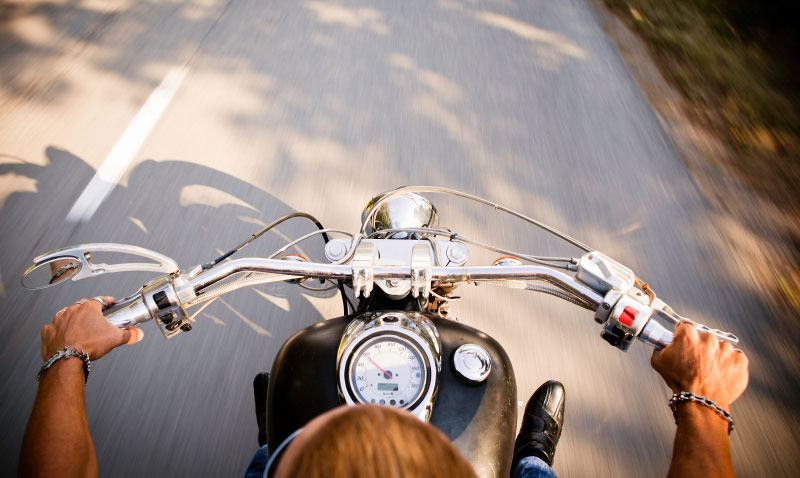 Motorcycle Insurance
We are here to serve you here at Rebecca Harding Agency in Texas if you are in search of motorcycle insurance. Both motorcyclists and their passengers are more prone to accidents in unpleasant weather than those in vehicles that are closed according to the Insurance Information Institute. If you live in the state you know just how much the spring can bring a ton of stormy weather as well as in the summer months. Always make sure that you are prepared for anything that may happen whether it be at the fault of you or another driver. Having auto insurance is the only way to keep you protected.
State Laws
Just like every other state here in the United States, Texas has a law requiring all motorcyclists to obtain an insurance policy. You can get by if you obtain just the minimum insurance required. This law is there to make sure that every driver maintains a certain protection level for not only themselves but from others. Liability insurance is the minimum you can have which is very similar to auto insurance liability if you own a vehicle.
You must meet the minimum coverage:
Bodily injury coverage for each person -$30,000
Bodily injury coverage for each accident-$60,000
Property damage coverage -$25,000
Other Coverage Options
Sometimes just having liability is not enough. You can always aim for higher coverage if you feel it is necessary.
You may choose from any of the following:
Uninsured/Underinsured coverage
Personal injury coverage
Collision
Comprehensive
Always consult with your agent prior to choosing any specific coverage for your vehicle. This is because if you have any additional parts on your motorcycle, you may need special coverage.
Quotes
Do not wait until the last minute to obtain insurance for your motorcycle. Give us a call or visit our Rebecca Harding Agency website to get a quote today. We are ready to assist you and help you obtain the best coverage for your motorcycle.