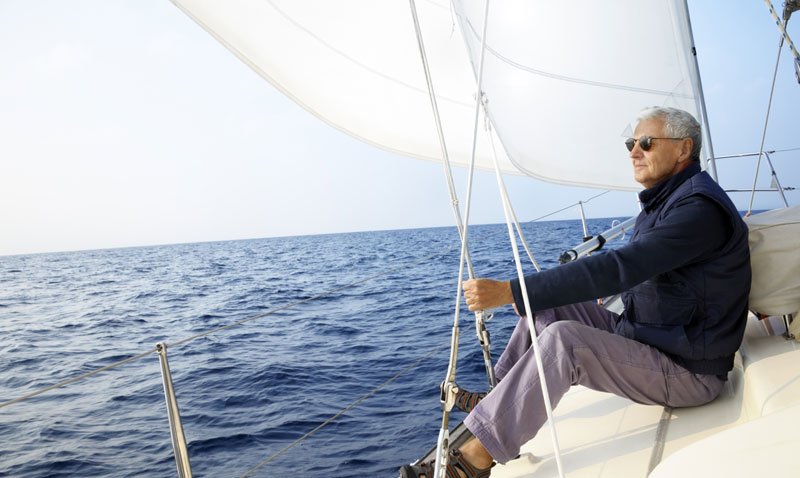 Boat/Watercraft Insurance
Texas Boat and Watercraft Insurance
Rebecca Harding Agency is here to make sure you have confidence while out on the water. Our boat and watercraft insurance will ensure that you, your family, and watercraft have the protection it needs. With a continuing commitment to our customers, we believe in providing superior service that meets your expectations. See why we are a preferred insurance agency in your area when you want to enjoy one of your favorite activities.
Our knowledgeable agents have the experience you need to protect your bottom line while you're out on your watercraft. Here are some of the common coverages that are offered as part of an insurance policy:
Property- if you cause damage to someone else's property while on your watercraft
Liability- if your boat creates damage to another vessel
Physical damage- would cover losses to your boat caused by severe weather, fire, etc.
Medical expenses- if someone had an injury on your vessel
Personal liability coverage- if you cause harm to another person
Why You Need Boat And Watercraft Insurance
Operating a watercraft or boat is a big part of many lives, but there are risks associated with it. Also, just like a car, a boat is a considerable investment that needs to be protected with an excellent policy. Without proper coverage, you risk paying expensive costs on your own. Our agents work hard to get you the right coverage for your situation. Our goal is to make sure you can enjoy what you love to do without worry.
You can start today by giving us a call to get a quote for your boat or watercraft in Texas. Here at the Rebecca Harding Agency, we are proud to offer our services to you. Contact us today for more information, or if you have questions about your current policy.