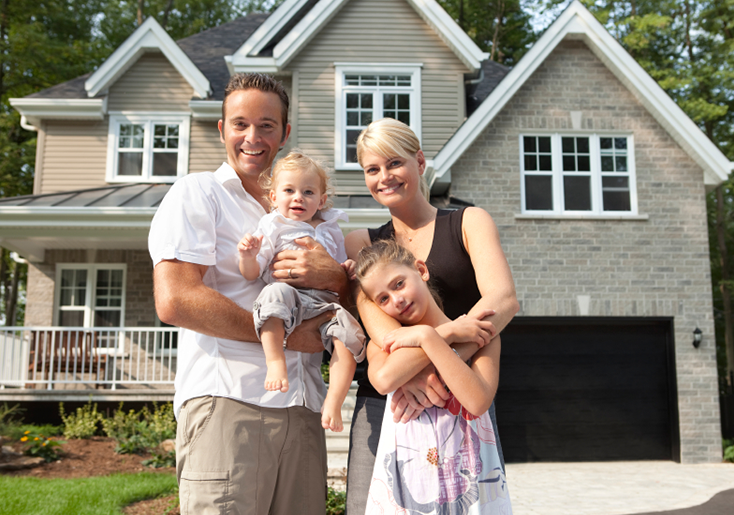 Home Insurance
Rebecca Harding Agency has your best interest in mind when you need to get the protection you need for one of life's most significant investments. Your home is not only where memories are made, but it also is a place you feel comfortable in. We help residents in Texas get the coverage they need with comprehensive home insurance policies they need at competitive prices.
Customized Solutions For your Property
It's no secret that every home is unique, so we feel the same when writing a policy for you. When you work with us, you have the benefit of working with an independent agency that can listen to your needs. Home insurance for your property can include the following:
The actual home itself or other structures like a garage or shed
Rebuilding or replacing the home if necessary
The possessions inside the house, such as clothing, electronics, or furniture
Washers, dryers, HVAC units
Liability Protection
If you're seeking an extra layer of security, there are more options such as flood insurance or protection for your more expensive items like artwork or jewelry.
Home Insurance Is A Necessity
When you have an unfortunate situation strike, the last thing you need to worry about is a financial recovery. We're here to make sure you can get back on your feet quickly if you have property damage. Especially with the unpredictable weather here in Texas, it's vital to have an excellent policy that you could rely on in a time of need.
Get A Home Insurance Policy In Texas
Rebecca Harding Agency won't let you down. Even if you have purchased your first home, we are glad to get you started in the right direction. Our goal is to make a long-lasting relationship for homeowners who want an agency that puts their needs first. If you would like to get information about a policy or request a free quote, please feel free to contact us today.