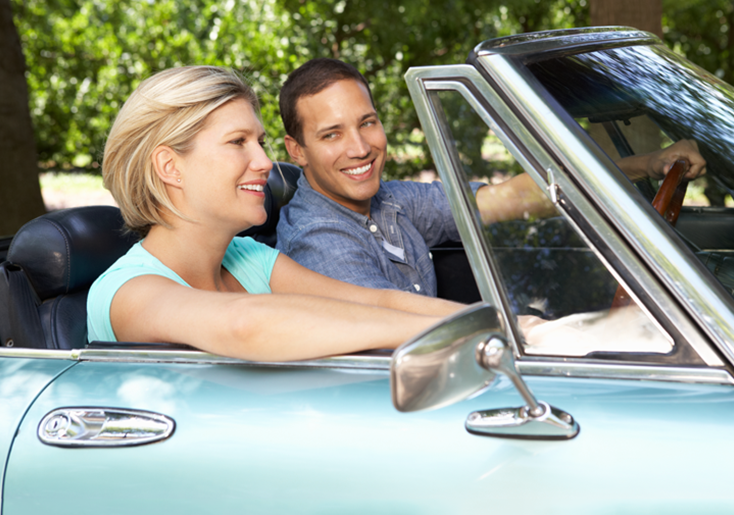 Auto Insurance
A Professional Insurance Agency in Your Area
With thousands of motorists on the road at any given time, having a reliable car insurance policy is critical. Rebecca Harding Agency believes in helping all our clients have a sense of security when they're driving. Whether you're driving for the first time, you have multiple vehicles you need to insure, or you just want more information, we are your Texas auto insurance agency you can count on!
Keep Your Peace of Mind on The Road
An insurance policy is something you don't necessarily think about every day, but it is a lifesaver if you have an accident. We help make sure your policy won't cause you to pay substantial costs out of pocket. When you work with us, we customize your policy to meet your specific situation. No one client is the same, and neither should be their policy. An auto insurance policy can include the following options:
Collision- coverage for damages as the result of an accident
Comprehensive- protection from natural disasters, fires, vandalism, or theft
Injury and Damage Liabilities
Uninsured motorists- if someone without insurance causes damage to your vehicle, this would protect you
Get the Help You Need Understanding Your Policy
Sometimes understanding the small details in an auto policy can become overwhelming, but our agency is here to help. Many times, people are unaware of the parts of their current policy from another carrier that should be altered to have better protection. No matter what make or model vehicle you drive, we can help you determine a good protection plan moving forward. You can start receiving a quote online on our website or simply giving us a call.
Don't hesitate to contact our team today for more information an auto insurance policy in Texas. With our help, you'll be able to have more confidence on the road. Rebecca Harding Agency is here for all your auto coverage needs.