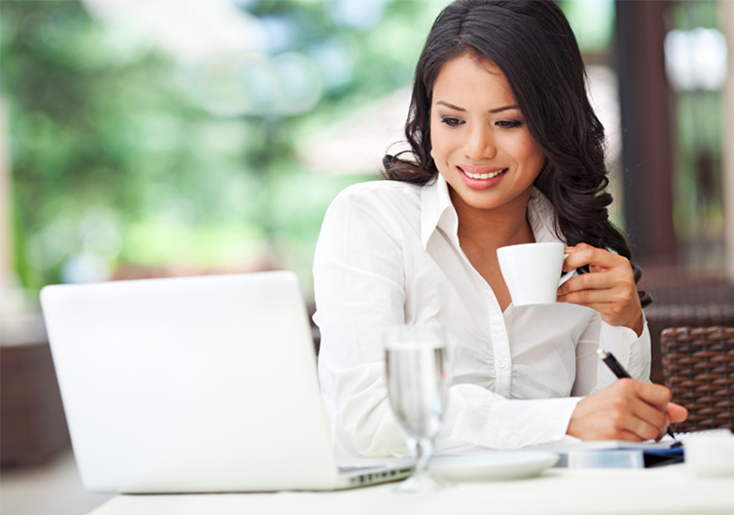 About Rebecca Harding Agency
With our agency, you will feel right at home. Our top priority is doing what is best for our members. Whether it is buying a new vehicle or filing a claim, our agency will be there every step of the way. Our goal is to become a trusted advisor and to serve our members needs by offering customized insurance solutions. We are proud to serve Mesquite and the surrounding Dallas area among many other communities in TX. Get a car or home insurance quote today and learn about the benefits of our agency!
The Rebecca Harding Agency is a full service agency that prides itself on superior customer service. That begins with answering the phone and understanding that you actually want to speak to a person and not a recording. My staff is fully licensed and trained to assess your insurance needs and to make recommendations based upon what your individual circumstances dictate. We follow up by calling you once a year for an On Your Side review so that we can be sure the coverage you chose initially is still adequate. Our job is to make sure you never have to dig into your own pocket (other than your deductible) to pay a claim.